ABB Certification
For the Periodic Test, Examination and Reconditioning of Safety Valves.

---
UVDB Achilles
UVDB is the utility industry pre-qualification system used across the UK. Working closely with key buying organisations in the sector, this community helps achieve the highest standards of supply chain assurance.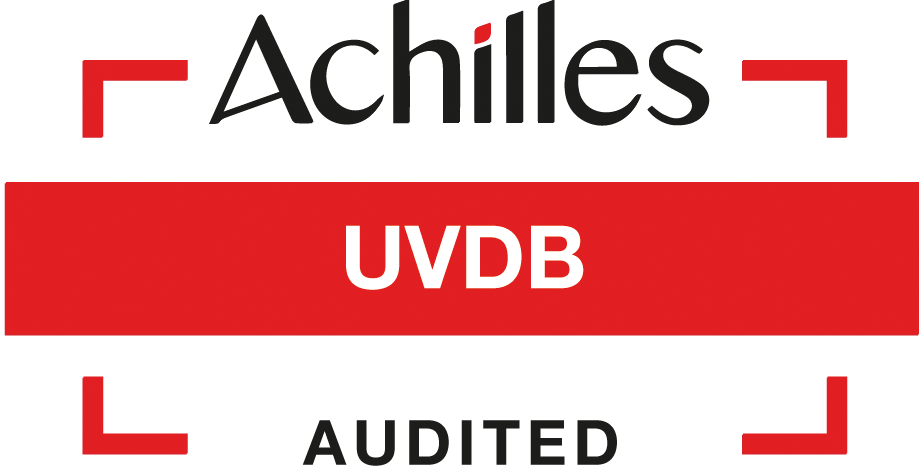 ---
QMS ISO 9001
ISO 9001 is the International Standard for Quality Management Systems, first published in 1987 by the International Organisation for Standardisation (ISO). It is one of the most commonly used management tools across the world. ISO 9001 is designed to help organisations ensure they meet the needs of customers and other stakeholders, by having a framework in place that helps ensure consistent quality in the provision of goods and/or services.
This standard uses a process approach and is based on 7 quality management principles, which include having a strong customer focus, the involvement of top management, and a drive for continual improvement.
Our certificate is available for download from this page.